Welcome to Thompson's Pharmacy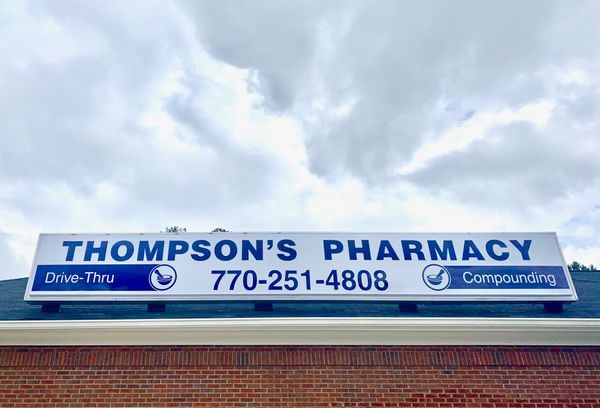 We are a locally-owned community pharmacy dedicated to providing outstanding customer service at an affordable price. At Thompson's Pharmacy, we are committed to providing the highest standard of quality and service. We will continue to provide the Newnan community with excellent care, discounted prescription medications, and a host of other great services. What makes us different from the larger chain pharmacies is our love for the community we serve. Our mission at Thompson's Pharmacy is to offer top of the line patient care in a hometown atmosphere. As a family owned and operated pharmacy, we are staffed by excellent pharmacists who call the Newnan area home. It is our pleasure to offer top of the line services to the people we call friends, family, and neighbors.
Thompson's Pharmacy is proud to be your source for all of your pharmaceutical needs. We offer a wide variety of services including conventional prescription filling, medical supplies, compounding, immunizations, free delivery in Coweta County and much more. We also offer a wide selection of cards and gifts that are perfect for any occasion. Visit us today to find out how we can help you.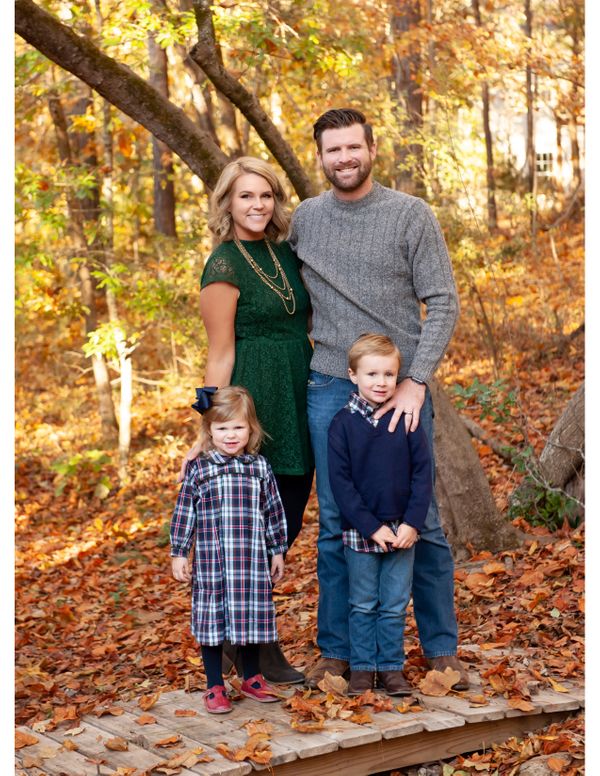 Trey Thompson, PharmD
Trey graduated from Mercer College of Pharmacy in 2015 and has been with our team since graduating. He has been the compounding pharmacist and has extensive knowledge of customizing medications for specific patient needs.
In 2020, Trey became the owner of Thompson's Pharmacy, formerly Lee Goodrum Eastside Pharmacy. He is very excited about being able to serve his patients and community to the best of his ability. When not working, Trey enjoys spending time with his family and friends, grilling, and college football.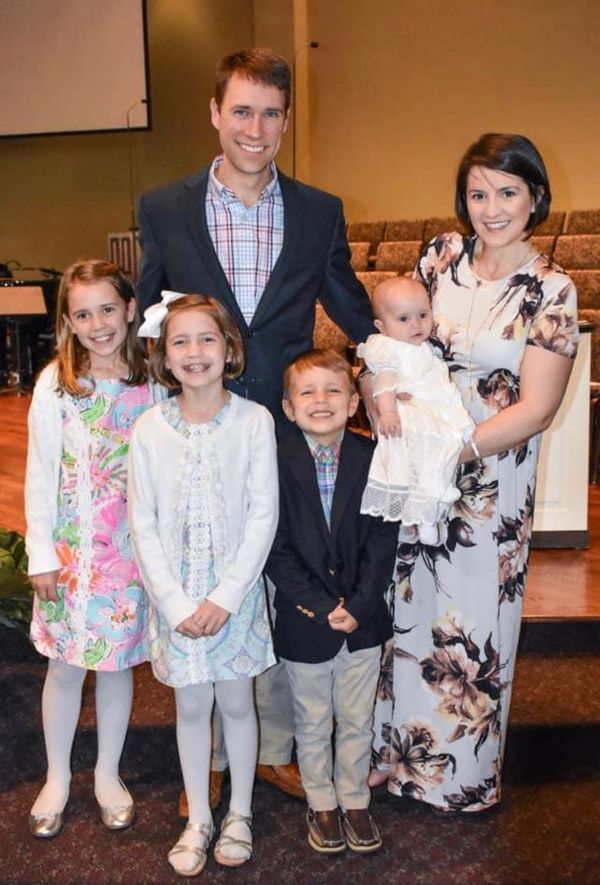 Annie Brackett, PharmD
Annie graduated from Mercer College of Pharmacy in 2007 and has been working at Lee-Goodrum since 2014. She enjoys spending time with her family, and volunteering at church and her children's school.