At Thompson's Pharmacy, we are not limited to only pharmacy services. We offer a wide variety of gift options. From children's boutique clothing, newborn baby gifts, and women's jewelry to home décor and a wide variety of sauces, spices, and local provisions, our pharmacy takes pleasure in supplying you with all of your gift needs. Free gift wrapping is also available, so let us prepare your gift for you so you don't have to.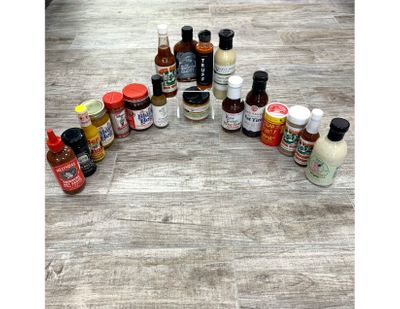 Spices, Rubs, Sauces, Marinades, and Local Provisions
We offer a wide variety of cooking and grilling spices, sauces, rubs, and marinades to pair with any meal. We also offer a great selection of local provisions that include local honey, along with locally made spices and sauces.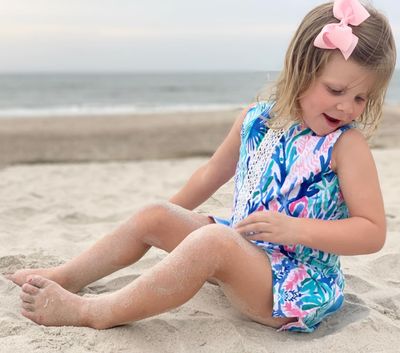 Children's Clothing and Newborn Gifts
We have a large selection of children's clothing consisting of brands such as The Beaufort Bonnet Company, Bailey Boys, J. Bailey, Prodoh, Southbound, Sun Sans, and Angel Dear. We also have newborn gifts such as lovies, pajamas, burp cloths, swaddle blankets, baby and children's toys & books.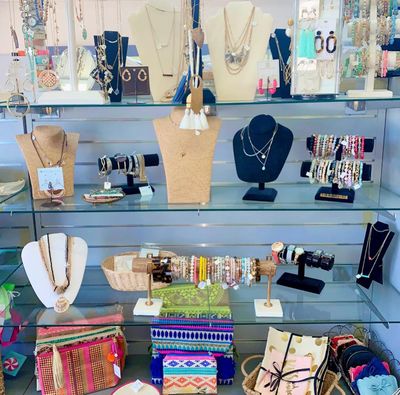 Women's Gifts and Home Goods
We offer the latest in fashion accessories including jewelry, scarves, totes, purses, as well as hand and body care products. We have a home goods selection that is wonderful for occasions such as weddings, birthdays, holidays, baptisms, and graduations. We also have handmade crafts from local designers.