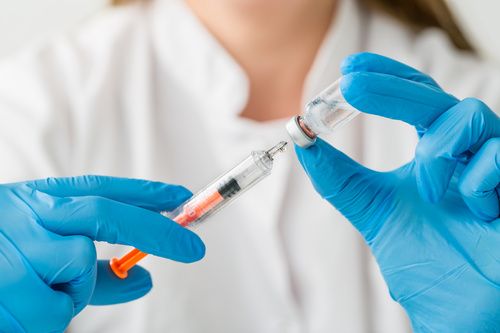 At Thompson's Pharmacy, we offer a variety of common vaccines. Our pharmacists are available to help you decide if you are in need of a vaccine. We accept many insurances for these services, and will bill them accordingly. Our immunization certified pharmacists are available without appointment to save you a trip to the physician's office.
Some of the vaccinations we offer are listed below:
Flu
Pneumococcal
Shingles
Whooping Cough
Tetanus
Hep B or Hep A/B
Tdap or TD
Our highly qualified staff can easily administer these immunizations here at the pharmacy. Speak to a staff member today about the immunizations we offer.